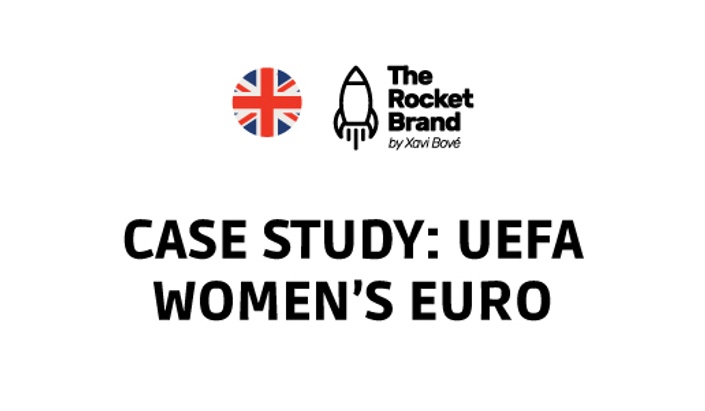 UEFA Women's Euro
Webinar about the professional experience at the UEFA Marketing Team at UEFA Women's Euro 2017, held in the Netherlands
The experience
More than 120 hours spread over 17 days contributing to the successful development of WEURO 2017 in the town of Breda. In this post I will share my 3 most valuable learnings from my experience as an assistant to the UEFA marketing team.
1. Marketing, the center of all operations
2. Women's football continues making history
3. An extraordinary team for a record-breaking event
The privilege of living first-hand a major event of this size adds up to the luck of being surrounded by a first-level team. Members of UEFA team, including press, communications, TV, marketing, match operations or VIP, are always expected to have extensive experience in elite competition organisation. And so it was. However, at the human level, the closeness and empathy that described the team also argued for their valuable contribution on and off the field.
What includes

Presentation UEFA Women's Euro
Downloadable ebook UEFA Women's Euro
What you will learn
How is the marketing team structured
Results of UEFA Women's Euro
Professional learnings about the experience
Conclusions for women's football
Your Instructor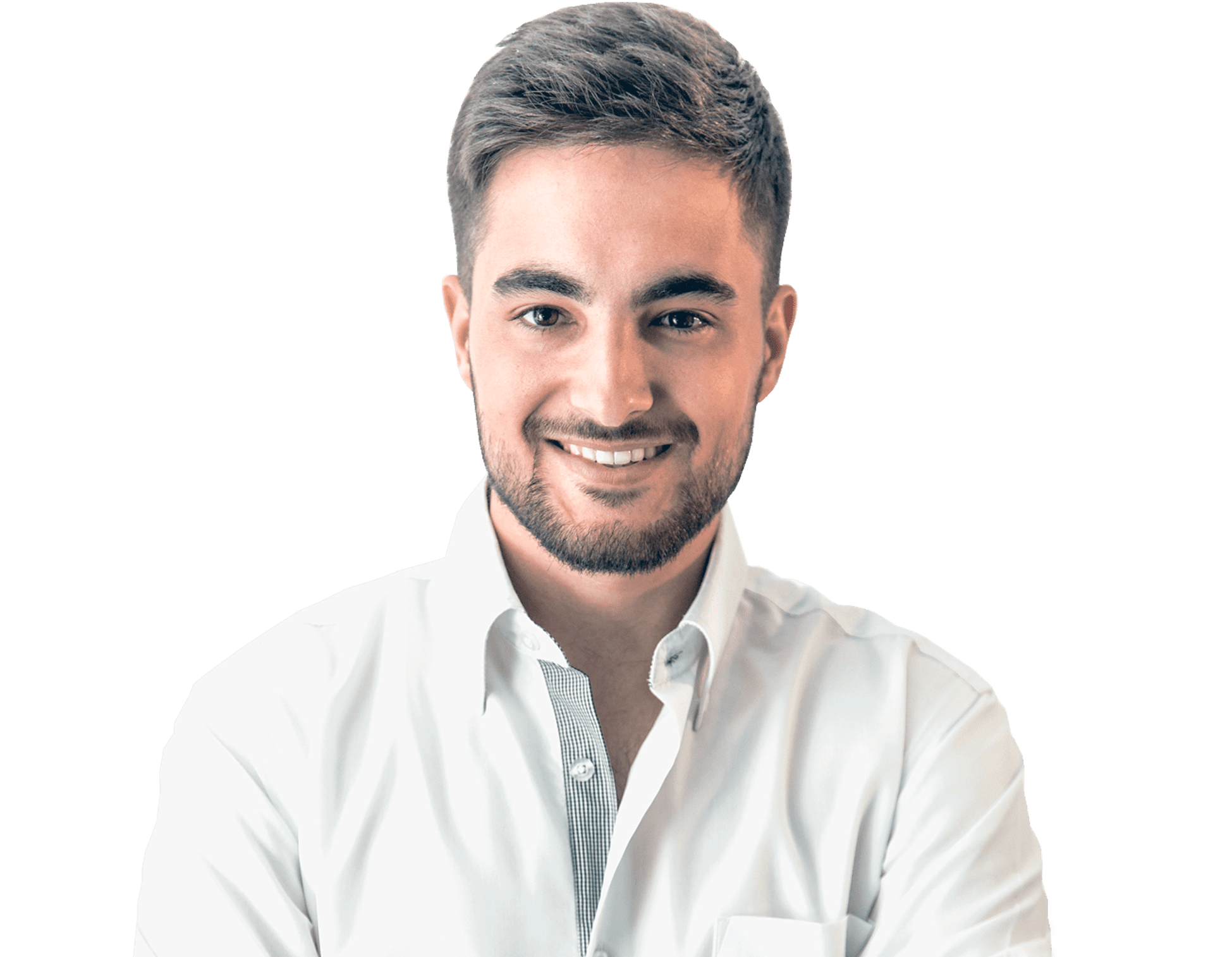 Hola, soy Xavi Bové, Consultor de Marketing Deportivo en Fútbol Femenino.
Imagina un mundo donde las personas vean, interactúen y conecten con marcas deportivas de una forma significativa. Eso es lo que hago, crear marcas significativas en fútbol femenino para jugadoras, clubes y competiciones. ¿Cómo? Mediante contenido y servicios de marketing.
Han confiado en mi jugadoras como Line Røddik y 'Rocky' Rodríguez, competiciones como UEFA Women's Euro, medios como Mundo Deportivo, eventos como Fútbol Para la Igualdad y Leadership Woman Football.
¿Despegamos?
[email protected]
xavibove.es
Frequently Asked Questions
How long will I be able to access?
How about forever? After enrolling, you will have lifetime access forever, from all devices.
Is it for me?
If you want to make a positive impact in the world through your personal brand or a brand you work with, yes. We all have something that can change others for the better. Everyone. What will you do with it?
The best lessons from one of my most valuable professional experiences.

Shall we start?