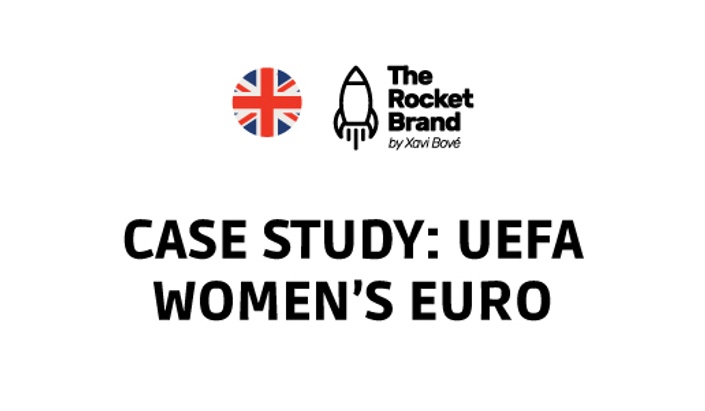 UEFA Women's Euro
Webinar about the professional experience at the UEFA Marketing Team at UEFA Women's Euro 2017, held in the Netherlands
The experience
More than 120 hours spread over 17 days contributing to the successful development of WEURO 2017 in the town of Breda. In this post I will share my 3 most valuable learnings from my experience as an assistant to the UEFA marketing team.
1. Marketing, the center of all operations
2. Women's football continues making history
3. An extraordinary team for a record-breaking event
The privilege of living first-hand a major event of this size adds up to the luck of being surrounded by a first-level team. Members of UEFA team, including press, communications, TV, marketing, match operations or VIP, are always expected to have extensive experience in elite competition organisation. And so it was. However, at the human level, the closeness and empathy that described the team also argued for their valuable contribution on and off the field.
What includes

Presentation UEFA Women's Euro
Downloadable ebook UEFA Women's Euro
What you will learn
How is the marketing team structured
Results of UEFA Women's Euro
Professional learnings about the experience
Conclusions for women's football
Your Instructor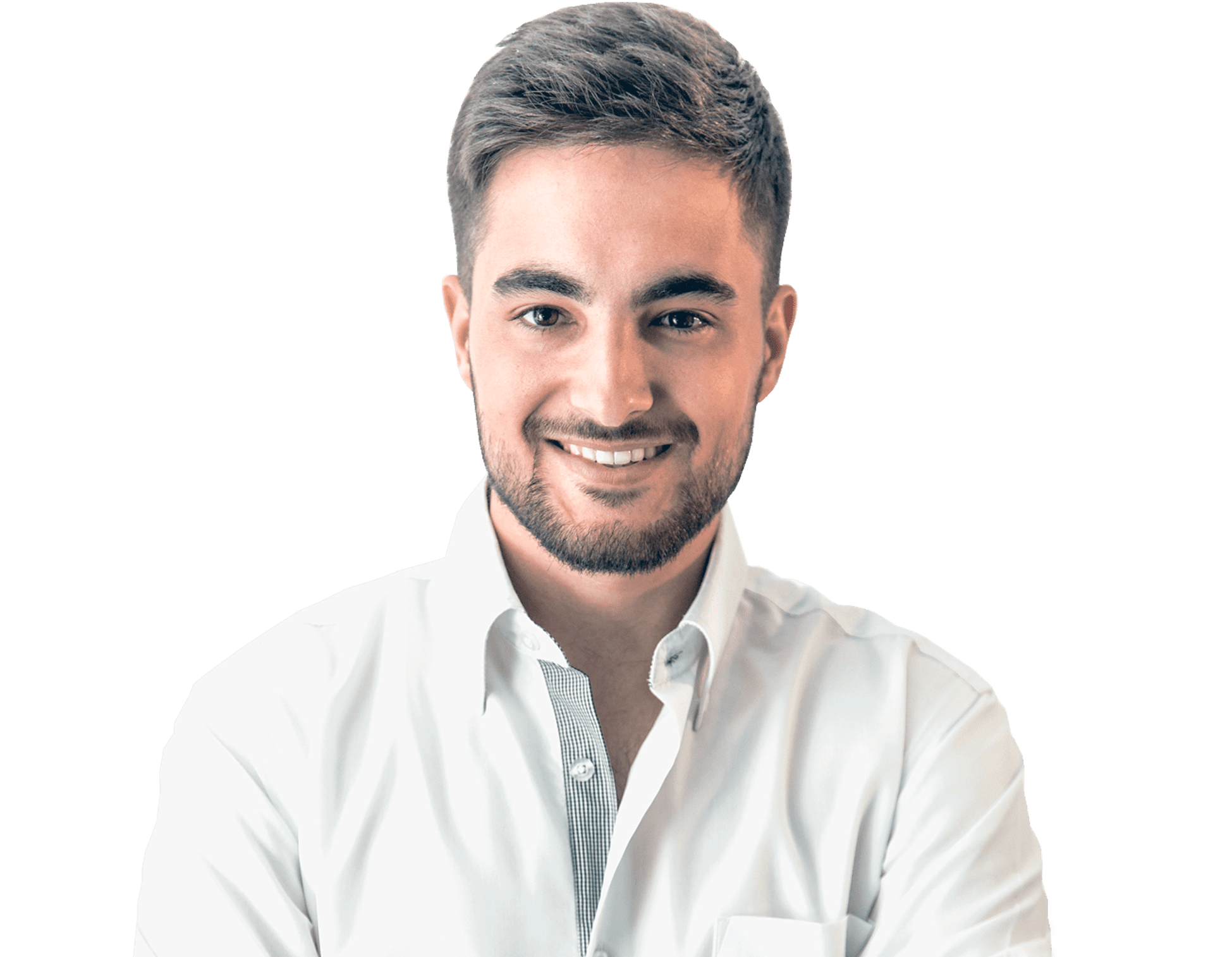 Hola, soy Xavi Bové, Consultor de Marketing Deportivo en Fútbol Femenino.
Un movimiento global de igualdad crece para empoderar a la mujer en el deporte, decidí ser parte activa de ello con mis primeros pasos en la UEFA Women's Euro de 2017. Como consultor de marketing deportivo, trabajo con máxima goleadora histórica de Costa Rica 'Rocky' Rodríguez, habiendo incrementado su engagement en un 80% y situado en el top 10 de New Balance Athletes con exposición de marca. Colaboro con el evento Fútbol Para La Igualdad, en el que han participado más de 1.000 niños y niñas. He impulsado a la comunidad y medio Futboleras a alcanzar las 20k visitas mensuales en seis meses. También he sido nombrado LOS Venue Marketing Services Manager para la UEFA Euro 2020 en San Mamés, Bilbao.
Hi there, I'm Xavi Bové, Sports Marketing Consultant in Women's Football.
A global equality movement emerged to empower women in sport, I decided to play an active role with my first steps at the UEFA Women's Euro 2017. As a sports marketing consultant, I led the Costa Rican all-time top scorer 'Rocky' Rodriguez increase her engagement by 80% and ranked her among the top 10 New Balance Athletes for brand exposure. I collaborate with the event Fútbol Para La Igualdad, where 1,000 kids have participated. Helped the women's football community and media outlet Futboleras reach 20k monthly visits. Appointed Venue Marketing Manager at UEFA Euro 2020 in San Mamés, Bilbao.
Frequently Asked Questions
How long will I be able to access?
How about forever? After enrolling, you will have lifetime access forever, from all devices.
Is it for me?
If you want to make a positive impact in the world through your personal brand or a brand you work with, yes. We all have something that can change others for the better. Everyone. What will you do with it?
The best lessons from one of my most valuable professional experiences.

Shall we start?