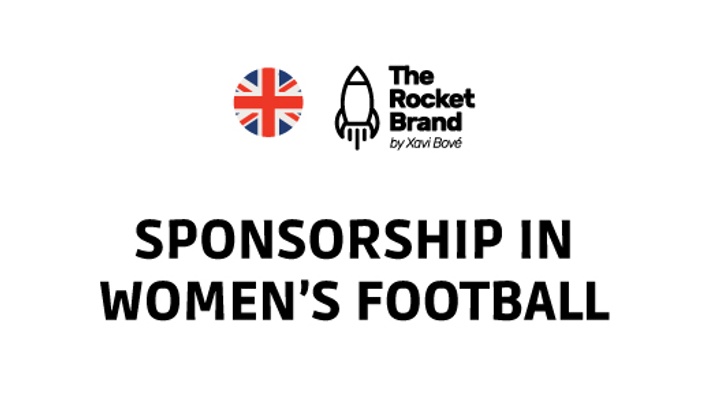 Sponsorship in Women's Football
Workshop about how we can leverage and attract sponsorship in women's football, learning about lessons from real case studies.
Endless reasons to sponsor
Among many reasons why brands should be interested in leveraging women's football momentum are:
Associating with unique values as closeness and purpose
Reaching a specific niche audience
Launching more creative and flexible activations
Engaging with fans in a closer way
Investing little money for assets what will increase their value
Leveraging the first-mover advantage
Empathising with a global equality movement
Partnering big clubs with far smaller investment
Taking advantage from male's team resources
Having less competition among team's sponsors to shine
What includes

Presentation Sponsorship in Women's Football
Downloadable ebook Marketing Snapshot in Europe
What you will learn
What is sponsorship
Why sponsorship in women's football is a big opportunity
How to design an effective sponsorship strategy in women's football
A current snapshot in women's football sponsorship
What should an impactful sponsorship proposal include
Your Instructor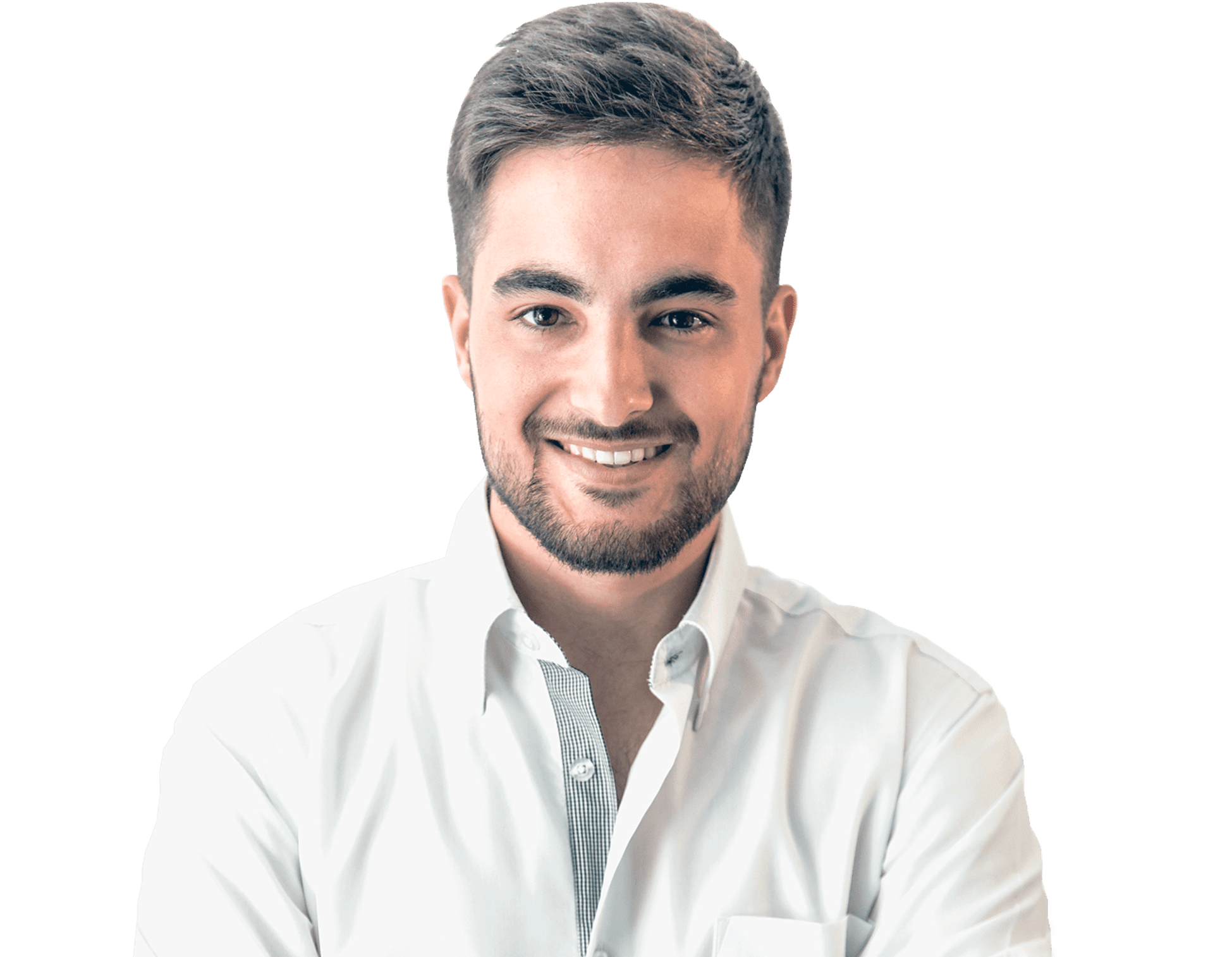 Hola, soy Xavi Bové, Consultor de Marketing Deportivo en Fútbol Femenino.
Un movimiento global de igualdad crece para empoderar a la mujer en el deporte, decidí ser parte activa de ello con mis primeros pasos en la UEFA Women's Euro de 2017. Como consultor de marketing deportivo, trabajo con máxima goleadora histórica de Costa Rica 'Rocky' Rodríguez, habiendo incrementado su engagement en un 80% y situado en el top 10 de New Balance Athletes con exposición de marca. Colaboro con el evento Fútbol Para La Igualdad, en el que han participado más de 1.000 niños y niñas. He impulsado a la comunidad y medio Futboleras a alcanzar las 20k visitas mensuales en seis meses. También he sido nombrado LOS Venue Marketing Services Manager para la UEFA Euro 2020 en San Mamés, Bilbao.
Hi there, I'm Xavi Bové, Sports Marketing Consultant in Women's Football.
A global equality movement emerged to empower women in sport, I decided to play an active role with my first steps at the UEFA Women's Euro 2017. As a sports marketing consultant, I led the Costa Rican all-time top scorer 'Rocky' Rodriguez increase her engagement by 80% and ranked her among the top 10 New Balance Athletes for brand exposure. I collaborate with the event Fútbol Para La Igualdad, where 1,000 kids have participated. Helped the women's football community and media outlet Futboleras reach 20k monthly visits. Appointed Venue Marketing Manager at UEFA Euro 2020 in San Mamés, Bilbao.
Frequently Asked Questions
How long will I be able to access?
How about forever? After enrolling, you will have lifetime access forever, from all devices.
Is it for me?
If you want to make a positive impact in the world through your personal brand or a brand you work with, yes. We all have something that can change others for the better. Everyone. What will you do with it?
Infinite opportunities to connect fans and brands to take women's football to the next level.
Are you in?