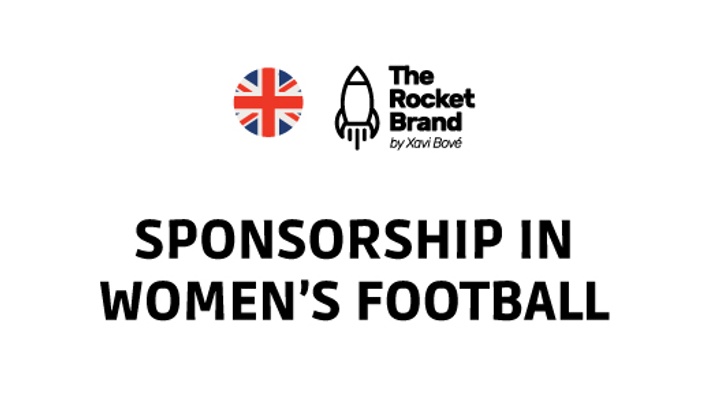 Sponsorship in Women's Football
Workshop about how we can leverage and attract sponsorship in women's football, learning about lessons from real case studies.
Endless reasons to sponsor
Among many reasons why brands should be interested in leveraging women's football momentum are:
Associating with unique values as closeness and purpose
Reaching a specific niche audience
Launching more creative and flexible activations
Engaging with fans in a closer way
Investing little money for assets what will increase their value
Leveraging the first-mover advantage
Empathising with a global equality movement
Partnering big clubs with far smaller investment
Taking advantage from male's team resources
Having less competition among team's sponsors to shine
What includes

Presentation Sponsorship in Women's Football
Downloadable ebook Marketing Snapshot in Europe
What you will learn
What is sponsorship
Why sponsorship in women's football is a big opportunity
How to design an effective sponsorship strategy in women's football
A current snapshot in women's football sponsorship
What should an impactful sponsorship proposal include
Your Instructor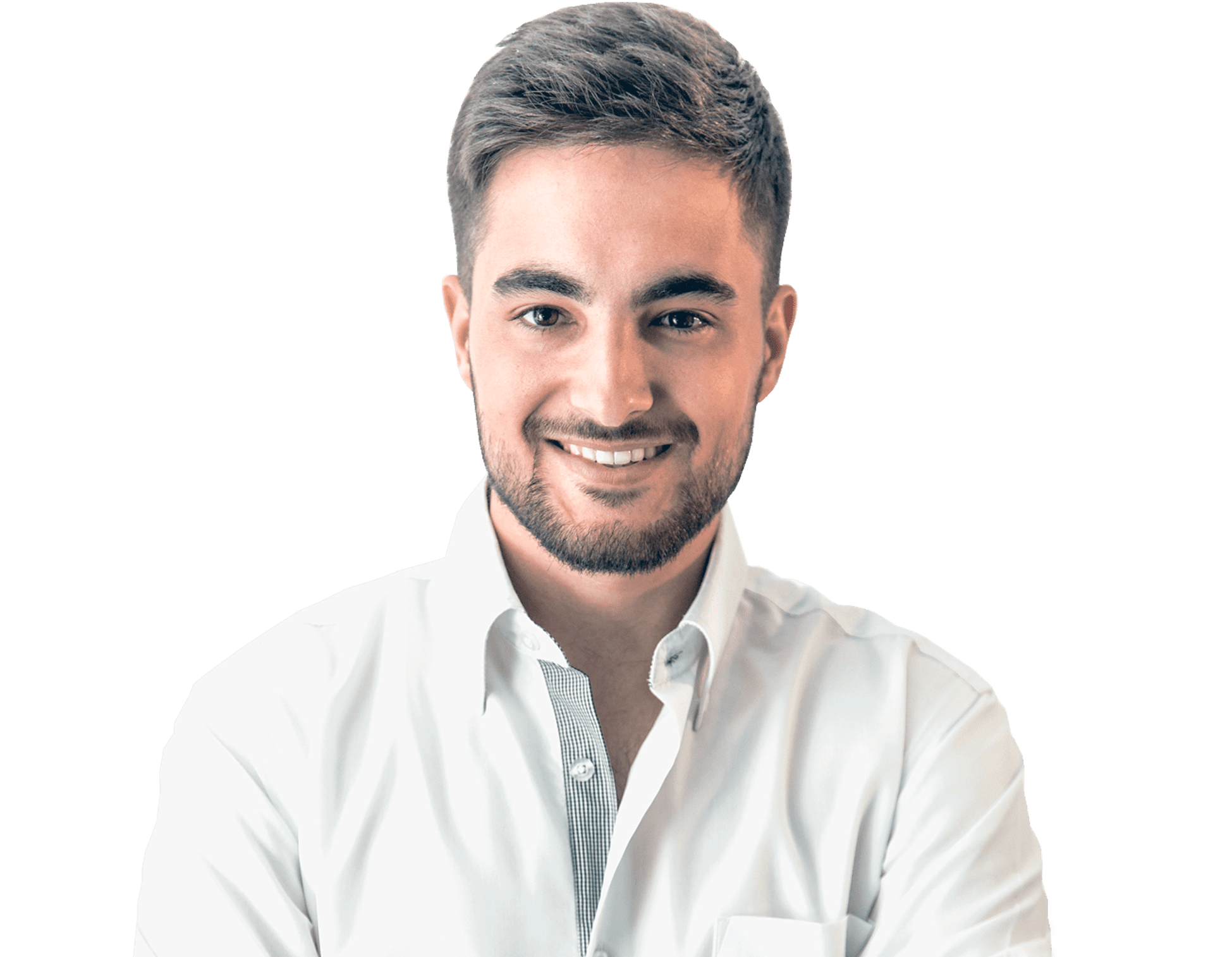 Hola, soy Xavi Bové, Consultor de Marketing Deportivo en Fútbol Femenino.
Imagina un mundo donde las personas vean, interactúen y conecten con marcas deportivas de una forma significativa. Eso es lo que hago, crear marcas significativas en fútbol femenino para jugadoras, clubes y competiciones. ¿Cómo? Mediante contenido y servicios de marketing.
Han confiado en mi jugadoras como Line Røddik y 'Rocky' Rodríguez, competiciones como UEFA Women's Euro, medios como Mundo Deportivo, eventos como Fútbol Para la Igualdad y Leadership Woman Football.
¿Despegamos?
[email protected]
xavibove.es
Frequently Asked Questions
How long will I be able to access?
How about forever? After enrolling, you will have lifetime access forever, from all devices.
Is it for me?
If you want to make a positive impact in the world through your personal brand or a brand you work with, yes. We all have something that can change others for the better. Everyone. What will you do with it?
Infinite opportunities to connect fans and brands to take women's football to the next level.
Are you in?